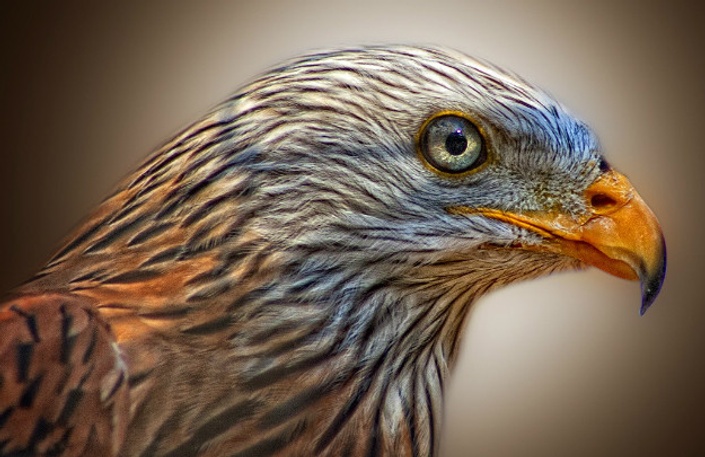 A Beginner's Guide to 2D Platform Games with Unity (Book)
Create 2D Shooter a 2D Platform Game
Book Description
In this book, you will get started with creating a simple 2D platform game. The book provides an introduction to platform games , and it explains how to use C# in order to create an interactive environment.
What you will Learn
After completing this book you will be able to:
Write code in C#
Create a 2D platform game.
Implement interesting game mechanics.
Complete the game from start to finish with menus.
Topics covered in this book:
Topics covered in this book include:
Moving a 2D character (e.g., walk, jump, etc).
Creating Sprites.
Creating and using prefabs.
Creating a user interface.
Using Physics Materials and 2D RigidBody components.
Using Audio for background music or special effects.
Creating UI elements (Buttons, Text, etc.).
Managing score and number of lives.
Detect when the character has fallen or been hit.
Collecting objects.
Managing collision.
Moving platforms.
Timer
Shaky bridge (falling steps)
Magic doors (e.g., to simulate an escalator)
If you would like to start scripting with 2D platformers in Unity but do not know how, then this book should be very helpful. This is a perfect introduction to 2D game creation and it will provide you with solid foundations to understand and use C# to create simple 2D games.
Key features
Create a 2D platform game.
Learn to code in C#
Quizzes at the end of each chapter
Code solutions provided
Your Instructor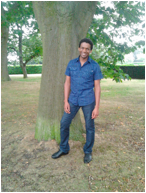 Patrick Felicia is a lecturer and researcher at Waterford Institute of Technology, where he teaches and supervise undergraduate and postgraduate students. He obtained his MSc in Multimedia Technology in 2003 and PhD in Computer Science in 2009 from University College Cork, Ireland. He has published several books and articles on the use of video games for educational purposes, including the Handbook of Research on Improving Learning and Motivation through Educational Games: Multidisciplinary Approaches (published by IGI), and Digital Games in Schools: a Handbook for Teachers, published by European Schoolnet. Patrick is also the Editor-in-chief of the International Journal of Game-Based Learning (IJGBL), and the Conference Director of the Irish Symposium on Game-Based Learning, a popular conference on games and learning organized throughout Ireland.