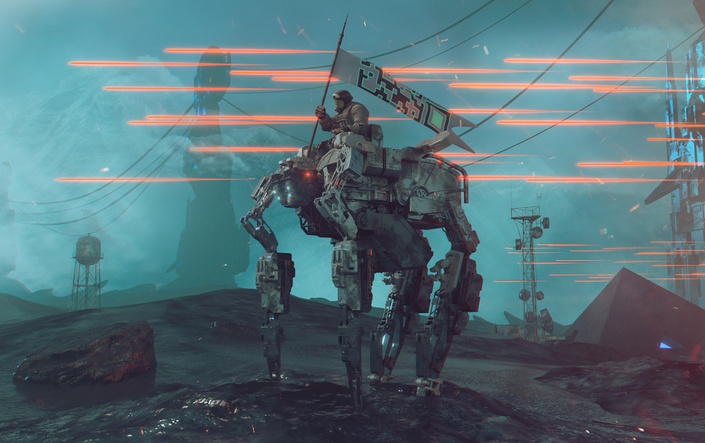 Unity from Zero to Proficiency (Beginner) - Book
A step-by-step guide to coding your first game with Unity in C#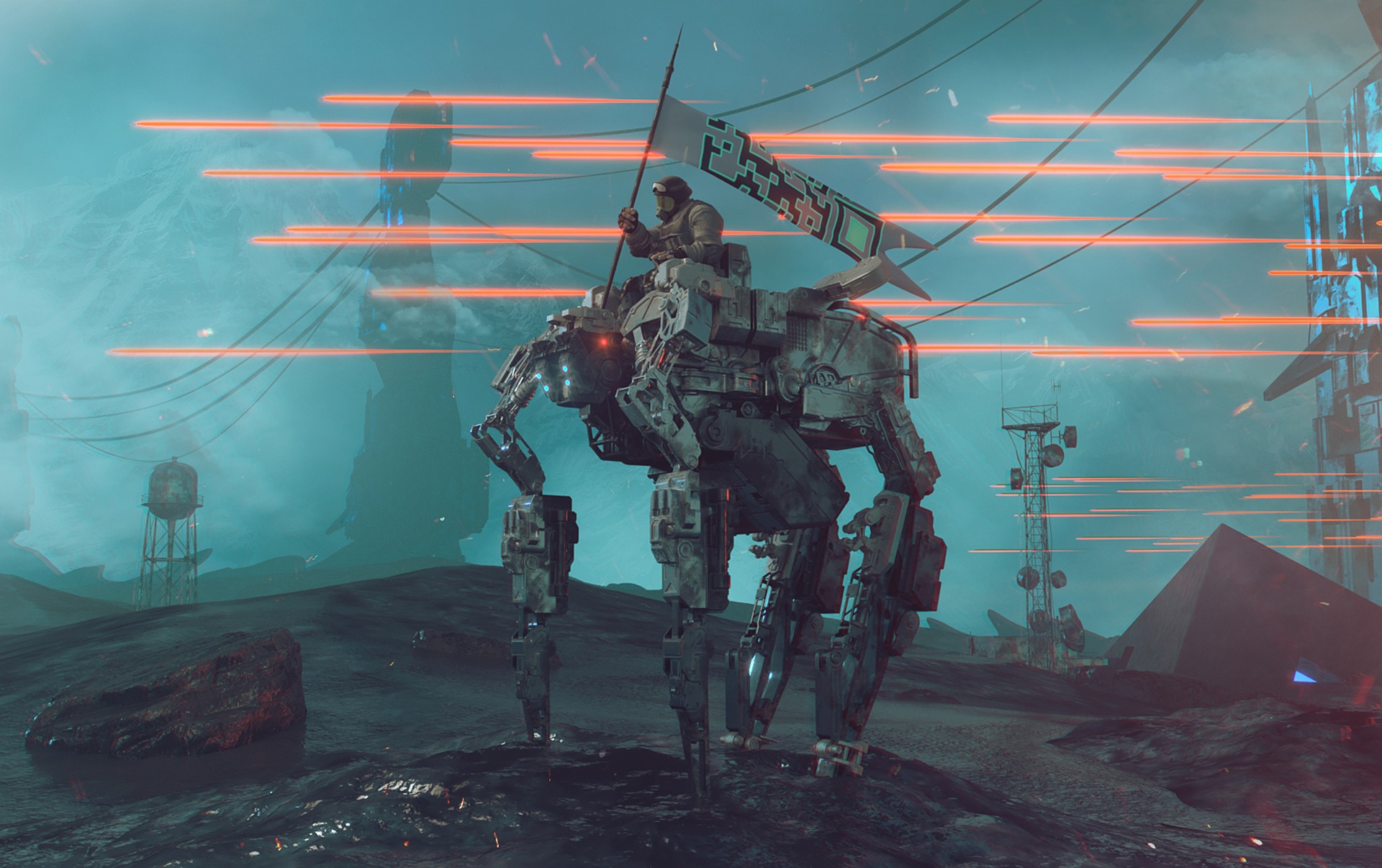 Third Edition updated for Unity 2019, Published in March 2019

Content and structure of this book
In this book, the second book in the series, you will become comfortable with C# programming and Unity by creating three games: one 3D survival game, a word-guessing game, and an infinite Runner.
The book includes:
A list of the learning objectives at the start of each chapter.
Step-by-step activities.
Opportunities to engage in deeper learning and problem-solving skills through challenges at the end of each chapter.
Quizzes to test your knowledge.
Full project and code solutions (in C#) for each chapter.
Cheat-sheets (i.e., shortcuts, best practice, etc.) that you can download.
The content of each chapter is as follows:
Chapter 1 gives an introduction to C# and to core principles that will help you to get started with coding. You will learn key programming concepts such as variables, variable types, or functions.
Chapter 2 helps you to code your first script. You will learn how to code following best coding practices, debug your code, and also avoid common errors.
Chapter 3 gets you to improve your scripting skills, enhance your game and add more interaction. You will learn to implement a scoring system, to detect collisions, and to load new levels.
Chapter 4 explains how you can create and update a user interface for your game (e.g., displaying images and messages onscreen) using scripting.
Chapter 5 explains how you can polish-up your game. You will add a splash-screen, a simple inventory system, sound effects, as well as a mini-map.
Chapter 6 explains how to add Non-Player Characters (NPCs) with Artificial Intelligence (AI). You will configure each NPC and get them to either follow the player or walk along a simple path of your choice, and also detect collision with them.
Chapter 7 explains how to create a word-guessing game using Unity's 2D features. You will use arrays, and read files to create a list from which a random word will be picked and that the user will have to guess. You will also learn to detect and process the user's key entries.
Chapter 8 will show you how you can create some other 2D features offered by Unity to create an entertaining infinite runner where the player can control a character that needs to jump over randomly generated obstacles.
Chapter 9 provides answers to Frequently Asked Questions (FAQs) (e.g., scripting, audio, AI, or user interface).
If you want to start C# programming with Unity, using a tried-and-tested method:
download this book now!
Your Instructor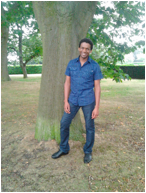 Patrick Felicia is a lecturer and researcher at Waterford Institute of Technology, where he teaches and supervise undergraduate and postgraduate students. He obtained his MSc in Multimedia Technology in 2003 and PhD in Computer Science in 2009 from University College Cork, Ireland. He has published several books and articles on the use of video games for educational purposes, including the Handbook of Research on Improving Learning and Motivation through Educational Games: Multidisciplinary Approaches (published by IGI), and Digital Games in Schools: a Handbook for Teachers, published by European Schoolnet. Patrick is also the Editor-in-chief of the International Journal of Game-Based Learning (IJGBL), and the Conference Director of the Irish Symposium on Game-Based Learning, a popular conference on games and learning organized throughout Ireland.